Why Buy From us
Quick order turnover time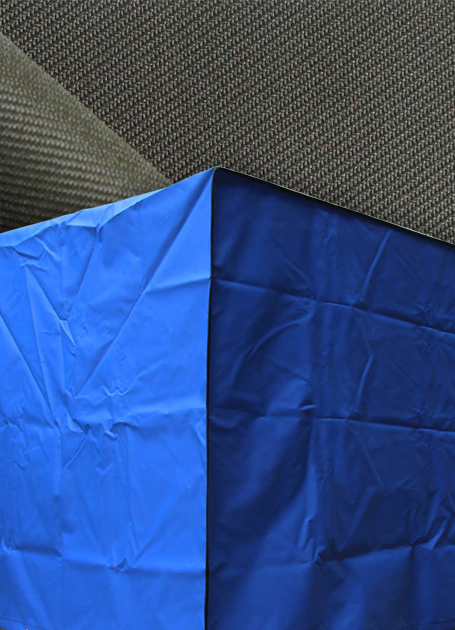 This range of bags and covers are made to withstand and protect. Durable heavy-duty materials are used to insure protection from human interaction and environmental elements.
Mining Bags & Covers
Machinery Bags & Covers
Dust Covers
Shock Proof Covers
Padded Industrial Covers
Our range of security bags and pouches reduce handling time and wastage as well as ensuring the security of in-transit and in storage items.
With our extensive manufacturing facilities based in Gauteng, we are able to customise any special security bag to meet your unique specifications, including that of local and international standards.
Our product range includes tamper-evident security seals, security bags, key wallets, pouches, security envelopes and CIT heavy-duty bulk cash sacks.
Read more...
This range of bags are made to be visually appealing and practical. Trending, colourful and durable materials are used to ensure your brand or team is represented with class.
Backpack & Shoulder Bags
Sports & Travel Bags
Music Instrument (Gig) Bags
Cooler & Waterproof Bags